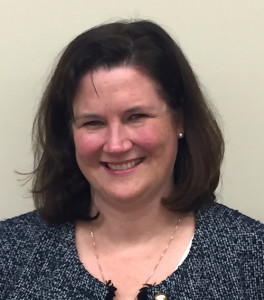 We are very excited to be launching this project.  The idea is that MePA members will contribute a monthly informational blog on topics of interest to MePA members and the general public. MePA is lucky to have more than our fair share of excellent psychologists who have a wealth of knowledge about a wide range of topics.  Many of us have tapped into that knowledge through the list serve.  This will be another way of disseminating the knowledge. The focus would be on sharing information rather than advocating for a position or policy.  Looking forward, we are hoping to have topics related to: concussions, hypnosis, back to school issues, drug use, and other interesting or relevant subjects.
At this point it is a simple process.  If there is something you'd like to blog about, reach out to me, let me know, and we'll get you on the schedule.  If I get in touch with you about blogging, just say, "Sure, I'll be happy to do it!" Or, you could suggest another topic you're interested in. There is a lot of editorial freedom.  At this point, the MePA president will review the article to make sure it isn't completely crazy, and then we'll publish it on our web page.  We'll take care of the formatting for the blog, so you don't have to worry about that.
MePA already provides many great services for our members.  We have the free ethics consultation, high quality continuing education, referral services, and a newsletter.  Above and beyond that we provide lobbying at the state and national levels on topics that are critical to the practice of psychology.  We're excited to add this blog post to the benefits MePA provides its members.
I look forward to hearing from you about which topics you want to blog about and feedback in general about the blog!
Elise Magnuson, Psy.D., LCSW
Licensed Psychologist
MePA President
207-632-6965
drecmagnuson@gmail.com