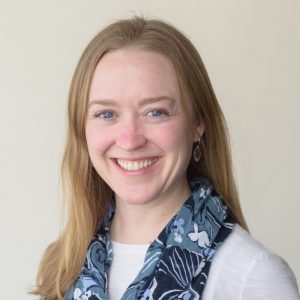 Dear Members,
I am honored to serve as President of the Maine Psychological Association (MePA). Our organization works tirelessly to promote the science and practice of psychology for the well-being of our communities, and the need for this work is greater than ever. Therefore, I am committed to leveraging the collective resources of our organization to raise public awareness of psychological science and research, promote equitable access to psychological services, and strengthen the capacity of current and future practitioners to serve the state of Maine.
The remarkable dedication of MePA's membership ensures the achievability of this mission. MePA's active listserv provides a forum for collegial support to connect members with current resources and facilitate referrals. MePA's committee leaders and members also work diligently to maintain a vibrant sense of community among our geographically dispersed membership; deliver quality continuing education programming to equip practitioners with current knowledge and skills; offer free ethics consultations to help practitioners navigate inevitable dilemmas in accordance with the aspirational goals of the profession; advocate for legislation, reimbursement practices, and other issues that affect professional practice and access to services; and provide outreach and education to advance social justice and promote public health. I am indebted to the countless leaders within MePA who volunteer their time and expertise toward these initiatives, and I look forward to supporting their work in service of the profession.
As MePA continues its work in the coming years, we recognize the value of increasing diversity within our membership. The involvement of members who are diverse with respect to identity, practice specialization, geographic location, and stage of career development is paramount, and I encourage you to contact me directly to learn about opportunities for engagement.
Best,
Jamie L. Pratt, Psy.D.